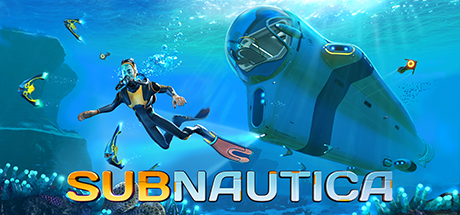 Hey lads. How about some underwater survival on an alien planet together?
WHAT THE HELL IS IT??
Subnautica is an underwater survival adventure game set on an alien ocean planet. A massive, open world full of wonder and peril awaits you!
WHERE CAN I GET IT?
http://store.steampowered.com/app/264710/Subnautica/
BUT THIS IS A SINGLEPLAYER GAME!?
I've got my hands on a dev build of the Subnautica multiplayer mod Nitrox, and after some testing at home, I'm thinking that this could be a good opportunity for us to launch into another multiplayer survival adventure that'll probably last all of about a week, if you're all keen.
SIGN ME THE FUCK UP!
If you're interested, send me a message or reply here and I'll get you set up with the files you'll need. Should be a simple copy paste into your subnautica directory if I've got this all right (haven't tested on a machine that isn't mine yet, but it -should- be fine!) and then we'll be good to go. Server will be hosted locally on my PC for now, but if a lot of you are interested, I'll gladly spin up an instance on my dedicated windows server to run 24/7 for however long this game lasts us.
Cheers lads!